Hawaii Ocean Productions
Hawaii Ocean Productions is located on the Big Island of Hawaii and specializes in high quality imagery of Hawaiian marine life for both tourists and commercial productions.  With over 3000 dives and thousands of hours snorkeling, non-invasive marine photography is primary photographer, Ryan Leinbach's, passion.
Hawaii Ocean Productions has a good working relationship with many charter boats in Kailua Kona. We frequent Dolphin excursions, Manta Ray charters and Whale watches. We try to work with Green Listed companies who are back by the 501 (c)(3) non-profit Hawaii Ocean Watch.
Hawaii is a truly breathtaking landscape with so much beauty to shoot.  When not underwater we try to capture the topside essence.
If you are looking for photos of yourself with a dolphin or manta ray, or want a unique family portrait from the trip of a life time Ryan has it covered.
Her footage has been featured in productions around the world as well as international film festivals. Her passion is: Getting images of people doing things they only dreamt they could do, and allowing them to relive those moments again and again through her images.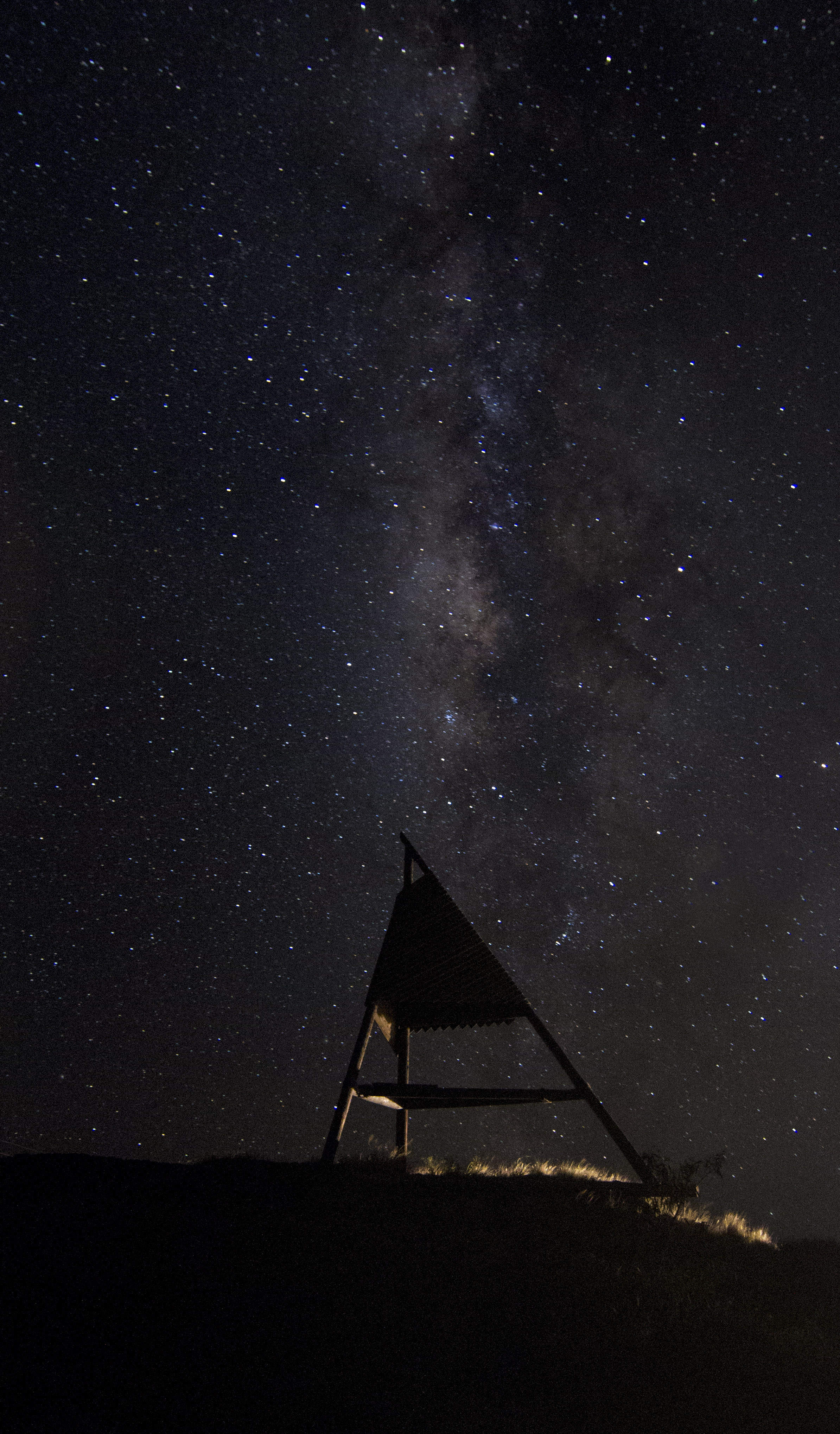 For Inquiries about imagery.....
If you are interested in learning more about our services or images  available please don't hesitate to contact us!!!